12 Days of Giftmas Giveaway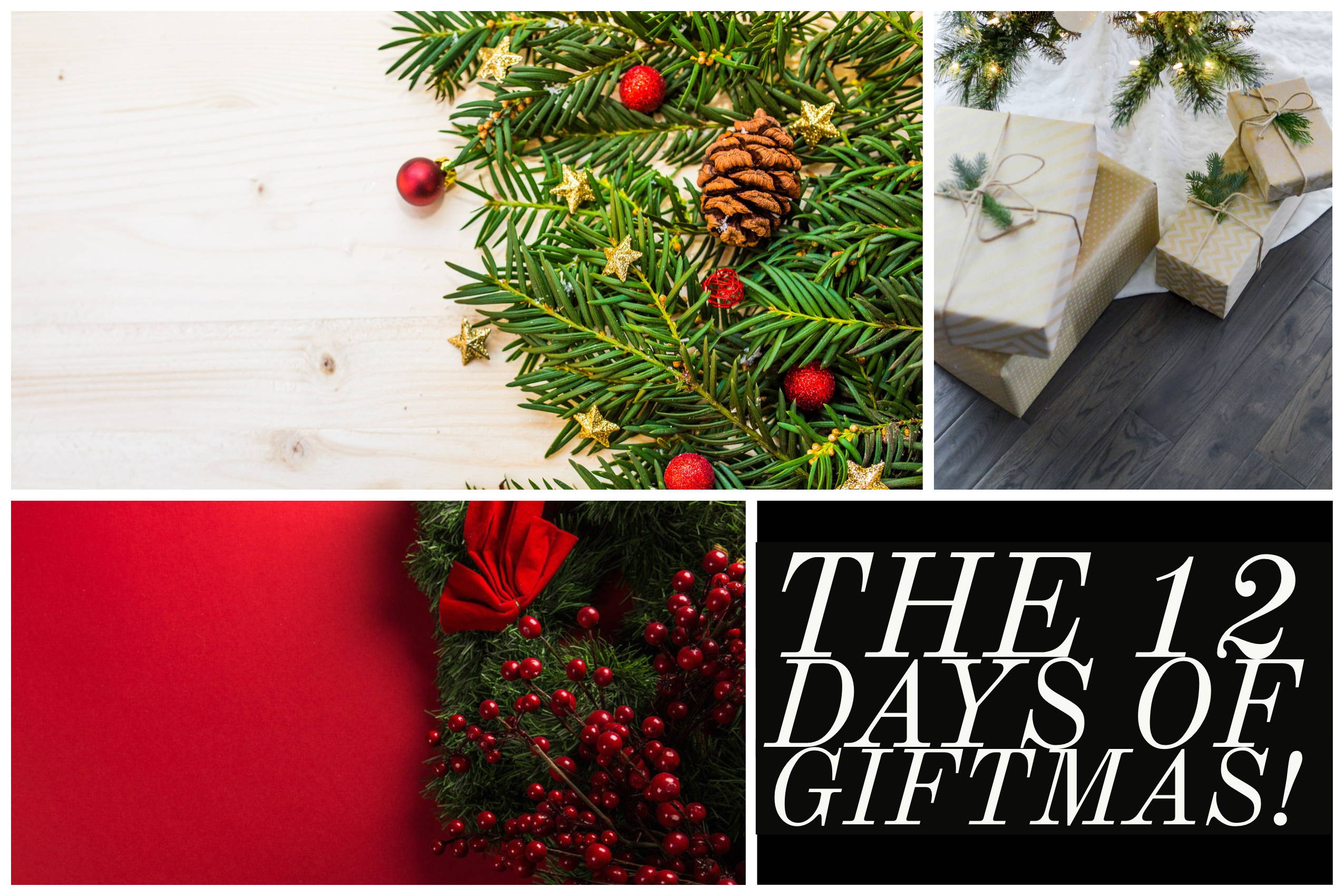 ---
---

How It Works:
Starting December 12th, ExactMats will hold 12 daily giveaways (December 12th - December 23rd), with 3 winners selected each day.
How To Enter:
Entering is really simple.
We'll send you an email with a link in the morning (8AM CST)

You'll head over to our site and select one or more ways to enter on the page

That's it! Kick back, grab a cup of cocoa and wait until the next morning to see if you're a winner.

If you didn't win, don't worry! You'll get another chance the next morning, at 8 AM CST, through December 23rd 2018.
Want to earn a few extra entries? No problem, we've got you covered. Here are a few ways you can increase your chances of winning:
Refer a friend (10 Entries)

Answer a couple questions (4 Entries)

Subscribe on YouTube (3 Entries)
Don't fret if you don't win right away, you'll have another chance at 8 AM CST the next day!
Selecting a Winner
:
We want this to be fair for everyone, so we've selected a third party partner to handle all the selections. We'll be using Gleam.io to select the winners, handle the entries, the whole 9.
Every day we'll have the system select three (3) winners and we'll email them personally. We'll be posting the winners' names to Facebook and Instagram. We'll also include them in the next day's email.

Have any questions? Head over to our Terms and Conditions, included in the giveaway forms.

Good luck, and Merry Giftmas!